"Honest to Goodness"…Camp Indiana!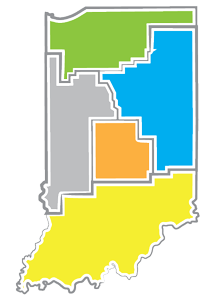 Meet up with friends, enjoy family time, relax with nature, or just break away from the daily routine. Visit all of the great Attractions, Historical Sites, Festivals, Cultural Centers, and County Fairs Indiana has to offer. Explore what "Honest to Goodness" Indiana has to offer throughout our bicentennial year celebration.
"Honest to Goodness" ...Camp Indiana! Stay and enjoy RV Parks and Campgrounds within the Indiana Campground Owners Association that have it all! Big rig, family and pet friendly, personal service, consistency, flexibility and options are what we offer.
Explore this site to find a Campground or RV Park by Region, City, or Campground Name. The Campgrounds are easy to find and each listing contains an overview with contact and website information. Find that honest to goodness stop over point or destination and book today!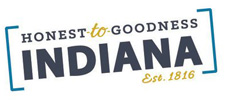 ---
Our Featured Members
Click on the Featured Member of your choice to view Campground listing.